Can't wait to go shopping?
Use the buttons below!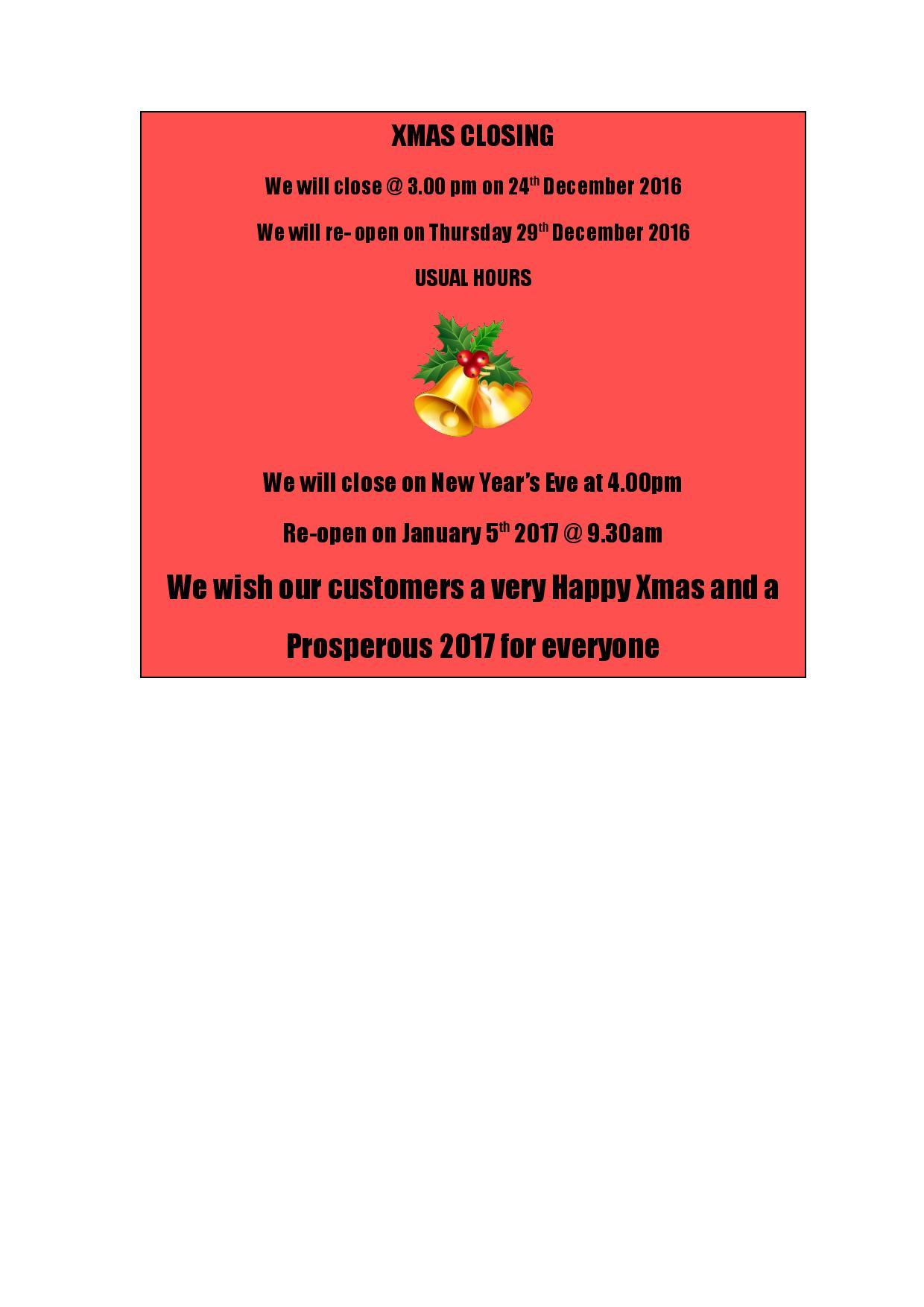 Not sure what you are looking for or where to find it on our site - Just use this SEARCH box!
Every week we select great items to go under our
Just click it and start saving!
FREE DELIVERY
on all orders of £30 and over
Below £30 a flat Rate charge of £3.25 per order
(UK Mainland ONLY)
No need to pay the Council to park here!
FREE PARKING

USE OUR FORECOURT PLUS EASY PARKING ON NEARBY ROADS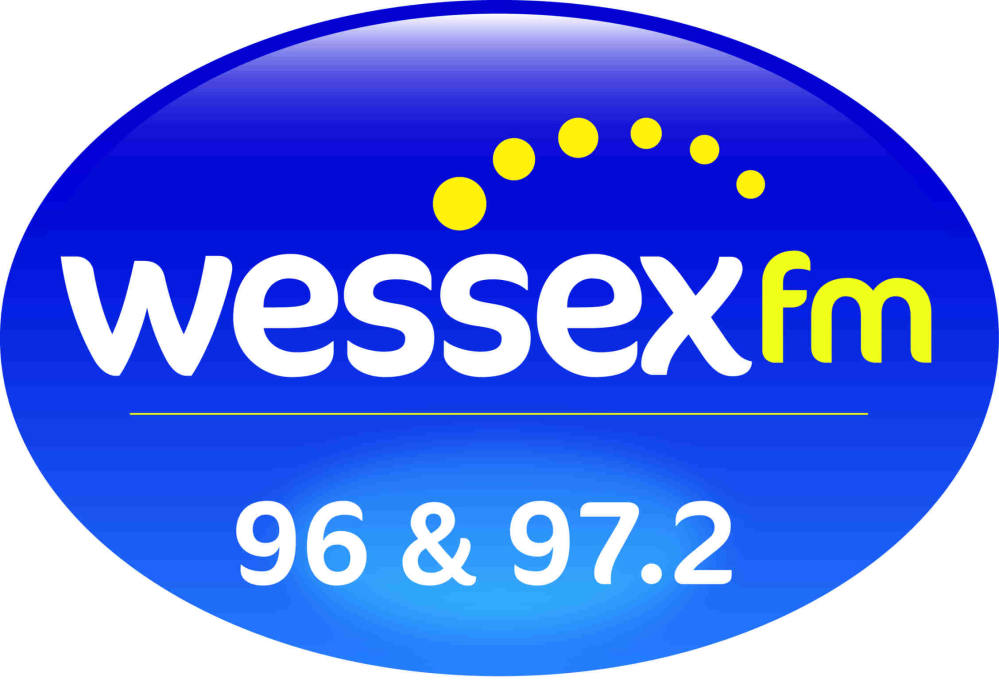 POCKET MONEY 'TOP-UP'
We are delighted to be partnered with Wessexfm - the Dorset radio station - as the sponsors of the Pocket Money 'Top-up' every Monday.
Open to all youngsters under 12 years of age - just go to the Wessexfm website, click on 'pocket money' and say why you should have a £10 top up on your pocket money.
GOOD LUCK
If you are not lucky enough to win with Wessexfm then take a look at our pocket-money Art, Craft & Hobby kits for Youngsters in our Online Shop
If your completed art or craft work needs framing then our sister company
Art4All
will be only too pleased to make a bespoke frame for you - visit us in the shop or see examples of our work at
132 Abbotsbury Road
(Corner of Franklin Rd)
Weymouth,
Dorset DT4 0JY
01305 836484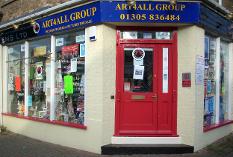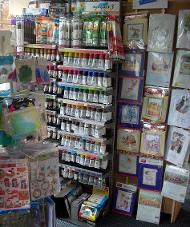 About Us
A husband and wife business with a reputation for friendly service.
For our Artist customers we can supply:
Paints
Brushes
Canvases
Paper
Pencils etc
at competitive prices
All our customers are important to us - even the smallest ones!!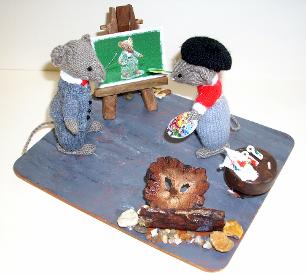 For our Craft customers we can provide everything you need for:
Clays,
Mosaics,
Cross-Stitch,
Quilling,
Long Stitch,
Tapestry,
Jewellery making,
Card Making (from kits or individual materials)

Decoupage Sheets
(pre-cut and standard)

Dolls House items

etc. etc the list is endless!

Items from most of the leading manufacturers at realistic prices with specialist items and offers available