Can't wait to go shopping?
Use the links below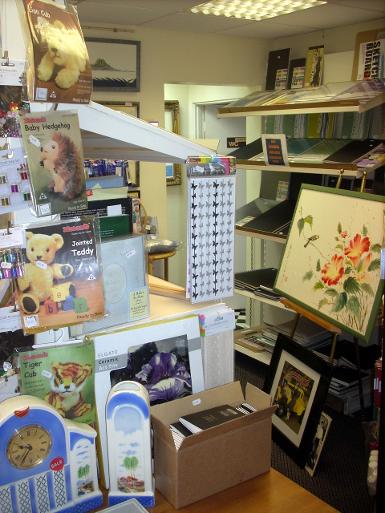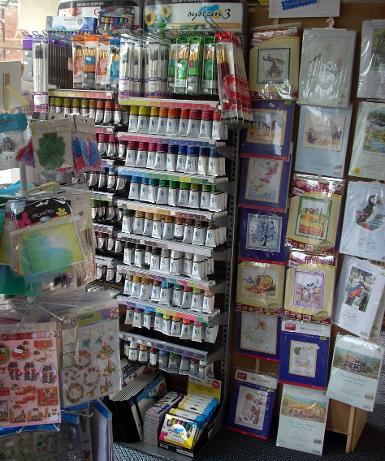 SPECIAL OFFERS
ArtyCrafty Supplies ARE ALWAYS PLEASED TO OFFER CUSTOMERS SPECIAL OFFERS BUT TRUST YOU WILL APPRECIATE THAT ONLY
ONE OFFER CAN APPLY TO ANY ONE PURCHASE
WE WILL ALWAYS GIVE YOU THE BEST OFFER APPLYING AT THE TIME

ARTWEY MEMBERS
All Artwey members will receive a 10% discount on all art materials
(paints, brushes, canvases, papers etc)
Produce your current membership card when you visit the shop to secure this discount
(regrettably not available for online purchases)
IN ADDITION
We will give you a 10% discount on picture framing of your works where you choose mouldings and mounts that we carry in stock
(not applicable to any items specially ordered in)
DALER ROWNEY BRUSH SETS & BRUSH WALLET SETS - 15% OFF EVERY CUSTOMER'S FIRST PURCHASE OF THESE BRUSHES
WE HAVE A SUPPLY OF DALER ROWNEY
WATER COLOUR PADS JUST ARRIVED A4 & A3
"BUY ONE GET ONE FREE"
BE QUICK - WHEN THEY'RE GONE THEY'RE GONE !!!
We have a VERY limited supply of Royal Talens Amsterdam acrylics .
5 Basic colours in 75ml tubes
Oxide Black - Primary Magenta - Primary Yellow - Primary Cyan - Titanium White
All at £3.45 per tube
Be quick - they won't last long!"!!!!
DISCOUNT OF 10%

OFF ALL PURCHASES FOR MEMBERS OF THE PORTLAND ISLAND ARTISTS GROUP - PLEASE CONFIRM YOUR MEMBERSHIP DETAILS FOR CHECKING.
(not in addition to any other special offer - sorry)
Special Discount for all Art Students at Weymouth College
10% off EVERY Art or Craft item purchased in store
(not in addition to any other special offer)
Just produce your Student Card!